Episode 41
App and Apprehension
Hemi and Smooch meet with Tom Fergusson, an app developer. Hemi has difficulty discussing business but thankfully Smooch saves the day.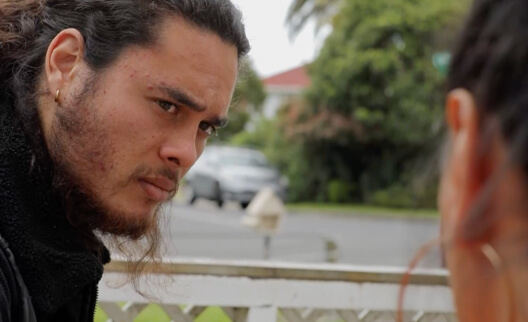 Next Up / Episode 42Oh Mannn
Maru shows up unexpectedly at Te Pā demanding answers from Smooch. Hemi is elated with the app deal but is he celebrating too soon?
Watch Now
Smooch's
Phrase of the day
Kei te whakatoi noa iho au
Upsize Ur Reo
Kei te whakatoi noa iho au
Lol you crackup. I'm joking
Episode Goodies
MusicSmooch's Spotify Playlist
Mo Money Mo Problems