Season 5
02 On The Run
The whānau at Te Pā are doing everything they can to help Maru. Geo and Kid both have a chance to reunite with previous flings. Alofa learns new information about Haki that makes her rethink their situation. Hemi has a surprise visitor at Te Pā.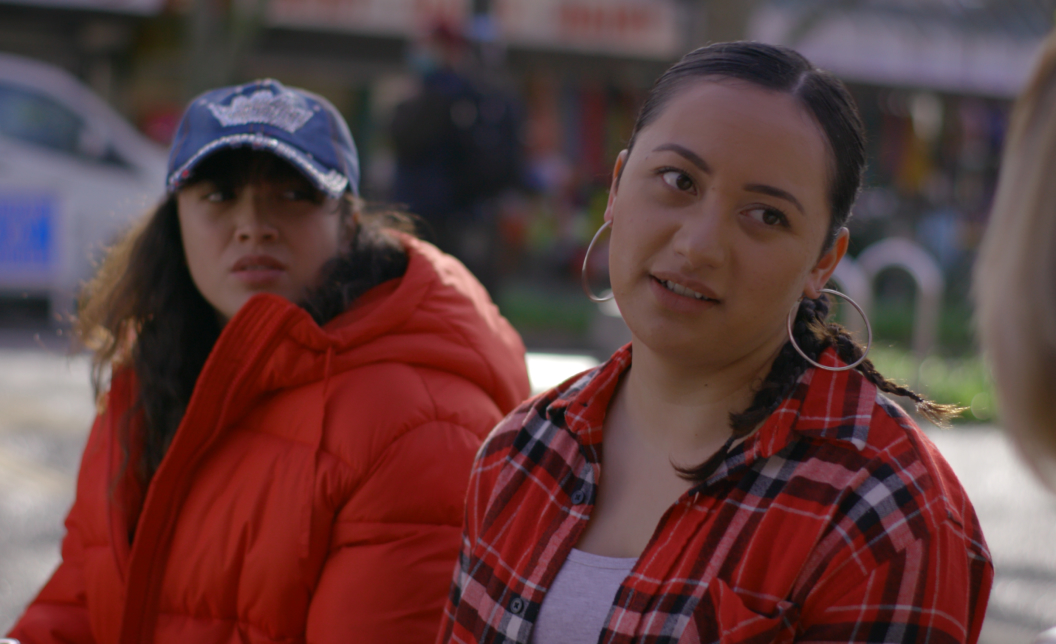 Next Up / Episode 12303 F*U*N
A worried Haki can't find Alofa but Geo offers to help. Booms, Hiwa and Uru enjoy the party life. Hemi continues to visit Thomas looking for answers.
Watch Now
Te Ururangi
Phrase of the day
Tukuna au