Season 5
05 A Bong and a Kūmara
Geo is coming to terms with Haki's decision while Haki tries to win over Faitala. Kid believes that something is wrong with Hemi and enlists the help of Booms and Uru to fix it.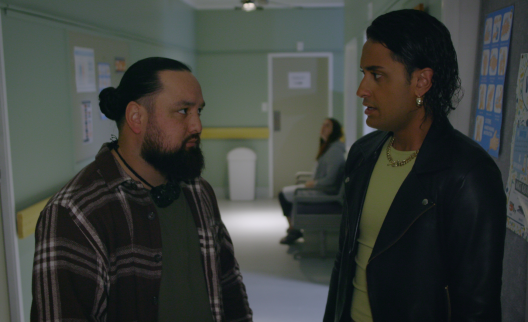 Next Up / Episode 12606 Important People
Geo and Haki are both working hard to change their lives for the better. Despite this Faitala is not taking it easy on Haki. Booms finds a new way for her prison boyfriend to see her.
Watch Now
Booms
Phrase of the day
"I tino eke te pō!"